Today is the 41st. Earth Day!
In honor of Earth Day- Enjoy a 15% off coupon off our organic children's apparel line and
our organic baby skin care lines!
Enter "gogreen" at checkout!
Personally, I plan to spend some time planting my organic vegetable garden, and plant some trees around my yard. Maybe I take the kids to a local Park in the afternoon.
What things does your family do to be eco friendly?
Make a differenc by going Organic!
Good for you-Good for the Earth
Be a part of making the World a better place for our children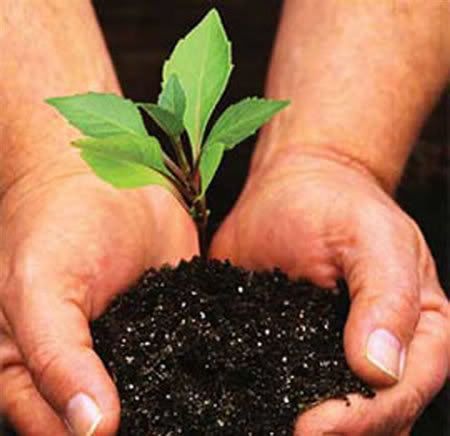 Plant a Tree
Enjoy Your Day!
xoxo, Diana